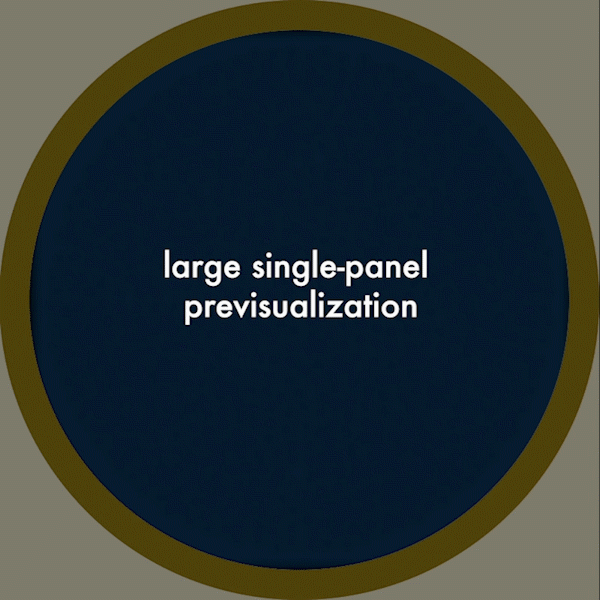 Previsualizations for proposed commissioned public sculpture at Don Armeni Park, Seattle, WA
About Giant Whirl:
Giant Whirl
is a proposed solar-powered "mini-jumbotron" animated memorial to the Giant Pacific Octopus legally hunted by Dylan Mayer at nearby Cove 2 in 2012. The design process included a free-standing manhole cone single-panel version and a porthole window version. The proposed uses of materials and placement (manhole cone, comfort station windows) nod to Mayer's graceful apology to the diving community and his suggestion that more effort go to reducing pollution from nearby
combined sewer overflow
sites. The name "Giant Whirl," and sculptural use of LEDs refer to Luna Park, sited there from 1907-1913. The area has been a food gathering location for millennia.
© Britta Johnson 2019
kmpi